William Archer Fantini
Education + Experience = Success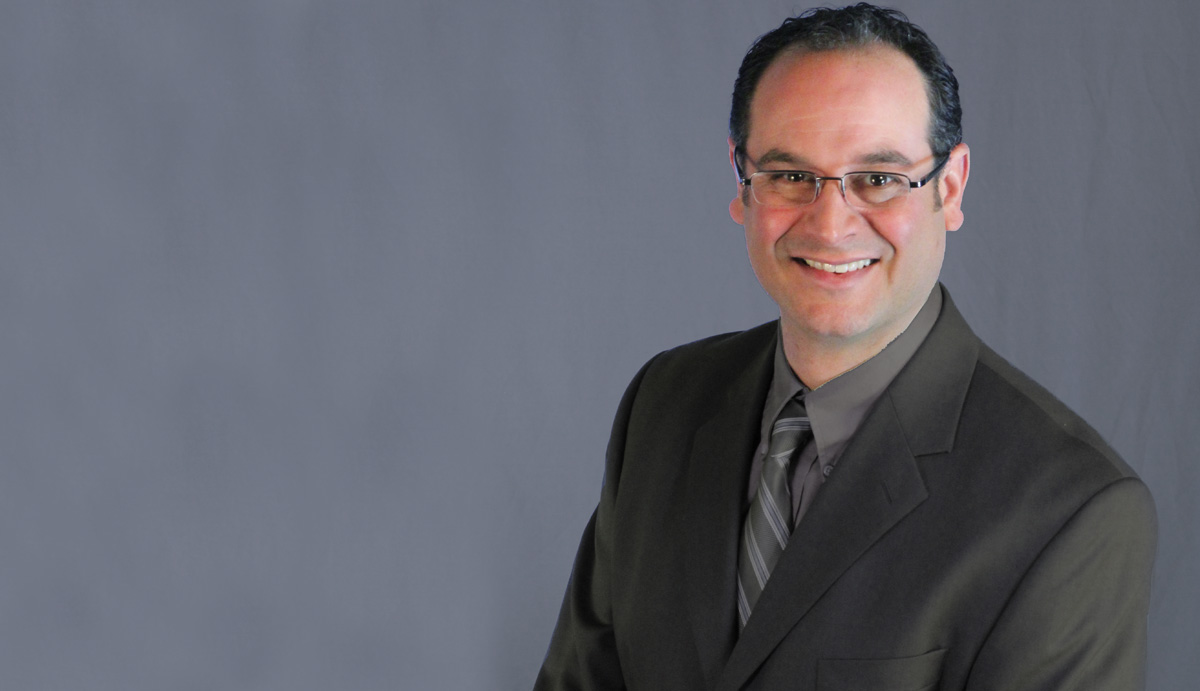 Kinetic Media Engine, LLC represents the culmination of a successful career in technology, marketing and creative services earned by our founder, William Archer Fantini. William has managed several business ventures during his career, including Kinetic Media Engine, LLC, Dovetail Systems, MediaPages Interactive, ChromaComp Print Services and Imagica Productions.
William originally studied Aerospace Engineering at Boston University but realized a couple years into his studies that his true passion was for communications and media (his elective courses). William switched schools within Boston University and earned a Bachelor of Science in Broadcasting and Film in 1990. All the while he worked in the University Publications department as a photographer, graphic artist and copy editor.
Due to his work as a production assistant even before college, and hard work during school, William landed a job on an independent feature film immediately upon graduating. He arrived as a Production Assistant but took on so many responsibilities with the film that he earned multiple high level credits and launched his career in Film. After several years of success in Film/TV production in Miami, New York and Los Angeles, William opened his own company in Nashville, TN with a focus on blending technology and creativity in media and marketing. In 1998, William produced the first webcast ever delivered on high speed internet for the introduction of the @Home cable Internet network. Along the way, William has designed hundreds of Websites for clients ranging from Record Labels to Community Banks.
William was recruited as a Freelance Instructor by Learning Tree International in 1996. While working for Learning Tree as an instructor and technical editor, William earned multiple professional certifications in Web Development, JavaScript, XML, eCommerce and others. In 2003, William designed an interactive, database driven, professional networking, logistics and production management platform and launched founded Kinetic Media Engine, LLC to house several business ventures based on the Kinetic Media Platform.